Assitive Listening Devices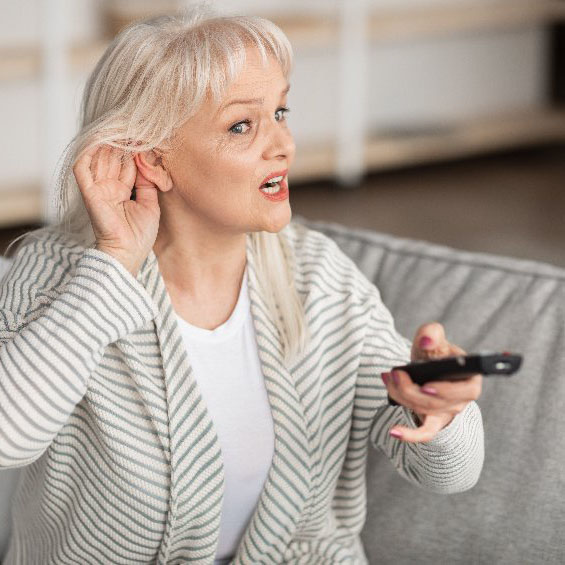 It can be frustrating to talk one-on-one or to a group with noise, distance, distractions, or competing conversations. Assitive Listening Devices can greatly improve your ability to join in the conversation and know better what is going on around you. Essentially they are amplifiers that bring sound directly into the ear. They separate the sounds, particularly speech, that a person wants to hear from background noise. They also improve what is known as the "speech to noise ratio."
STAP Services
The Specialized Telecommunications Assistance Program (STAP) helps people who have a disability that interferes with their access to telephone networks purchase basic specialized assistive equipment or services. STAP typically covers the cost of most phones included in our voucher categories, which are listed below.
These are examples of devices which could greatly improve your ability to hear what you may be missing.
ClearSounds CSTTAP8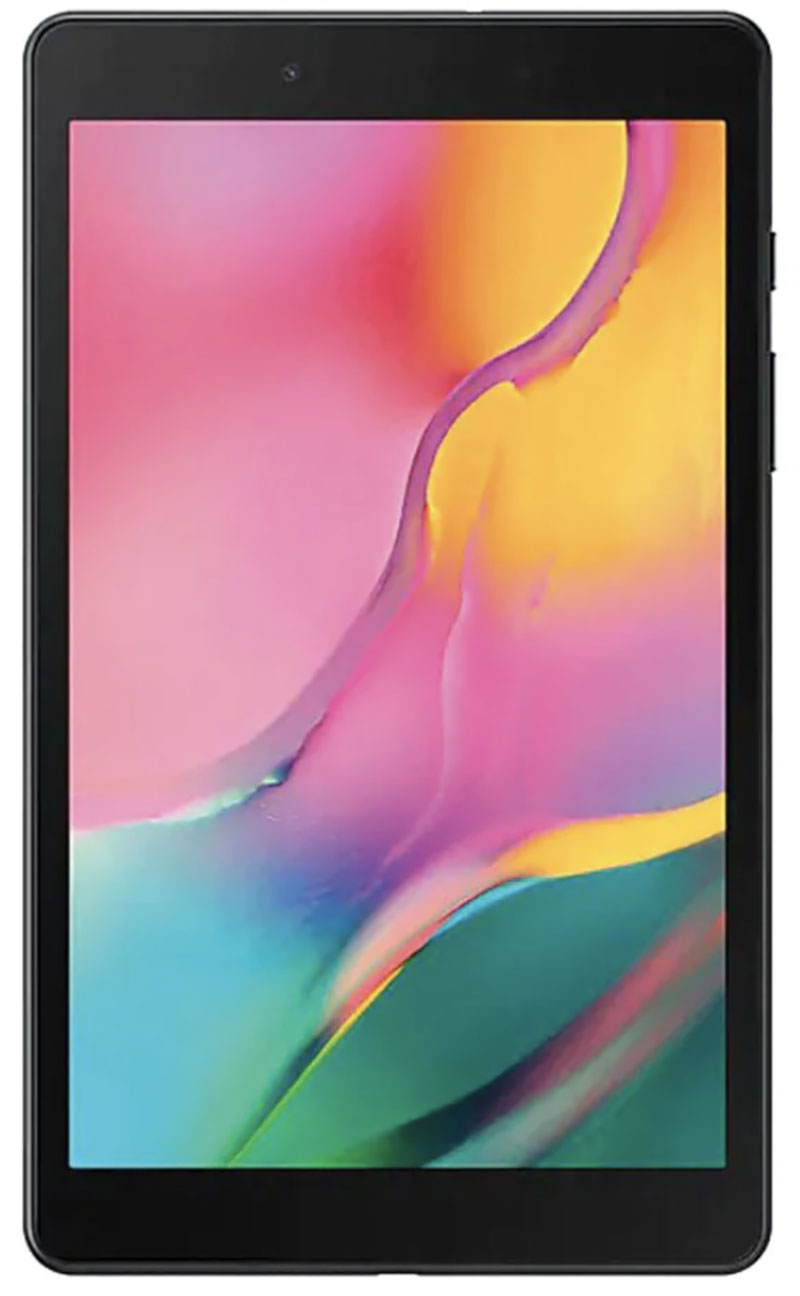 Thinking about adding a tablet to your collection of tech devices? Computer tablets are portable, with a screen larger than the average smartphone. This enables you to access the internet, emails and 2-way texting. You can also enjoy games, music and movies, whenever and wherever you wish, without requiring a separate keyboard, mouse or monitor. The ClearSounds 8" Quad Core Tablet gives you the best of all worlds with an Android operating system and outstanding mobility. This Tablet is essentially one large touchscreen, and the user interacts with it almost entirely by touching the screen itself.
---
Samsung Galaxy Tab A7 Lite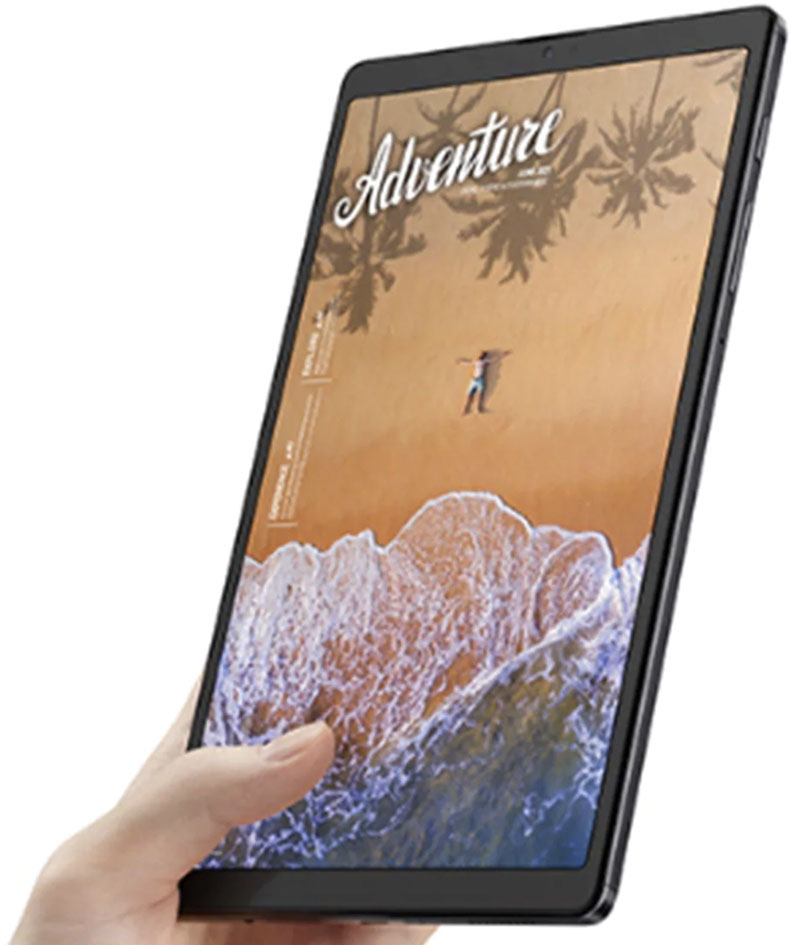 Endless entertainment awaits: Meet the Galaxy Tab A7 Lite, the tablet that's made to be shared. With a compact 8.7" screen, sturdy metal frame, powerful performance and plenty of storage, your whole family will love it. Light and portable: With its compact 8.7" screen and slim design Galaxy Tab A7 Lite is perfectly sized for entertainment on the go. Performance that won't let you down: Enjoy super-smooth streaming on your tablet with minimal interruptions and up to 1 TB of expandable storage for all your important photos, videos and apps. One power-full device: Binge away with a long battery life and plenty of power to keep up with the content you love.
---
Serene HearAll SA40 Portable Cell Phone Amplifier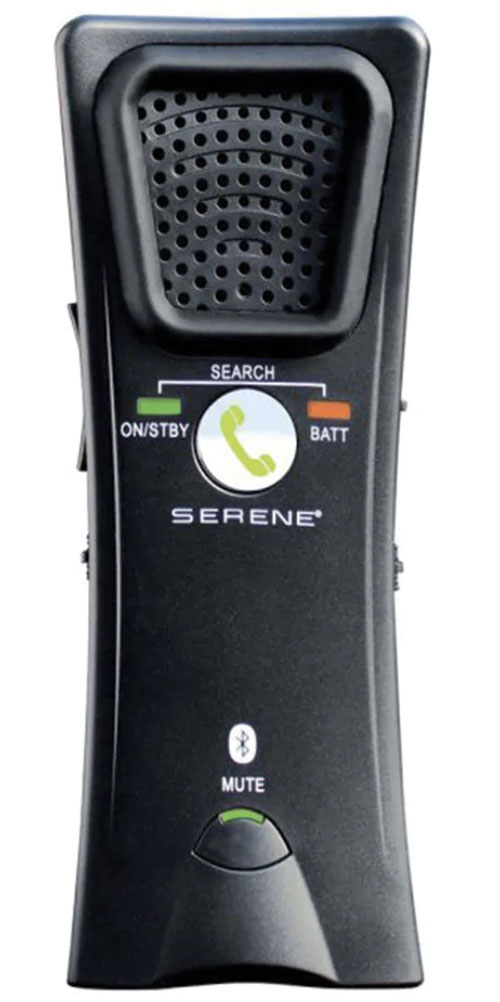 The Serene Innovations HearAll cell phone amplifier operates as a cordless handset or speakerphone with up to 40dB of amplification to ensure you hear every phone conversation with ease and clarity. The rechargeable SA40 makes it easy to hear incoming cell phone calls, with or without your hearing aid(s). Simply pair it with your smartphone and use it as a handset. There's no more straining to hear, thanks to adjustable tone control plus amplification up to 40dB. A built-in "T-coil mode" allows t-coil users to hear the call in their hearing aid without sound from the speaker. Works with virtually any Bluetooth* cell phone: iPhones, Galaxies and other Android. Also works with your iPad* or iPod*.
---
ClearSounds QT4PROKIT2 Quattro 4 Professional Bluetooth Amplified Listening System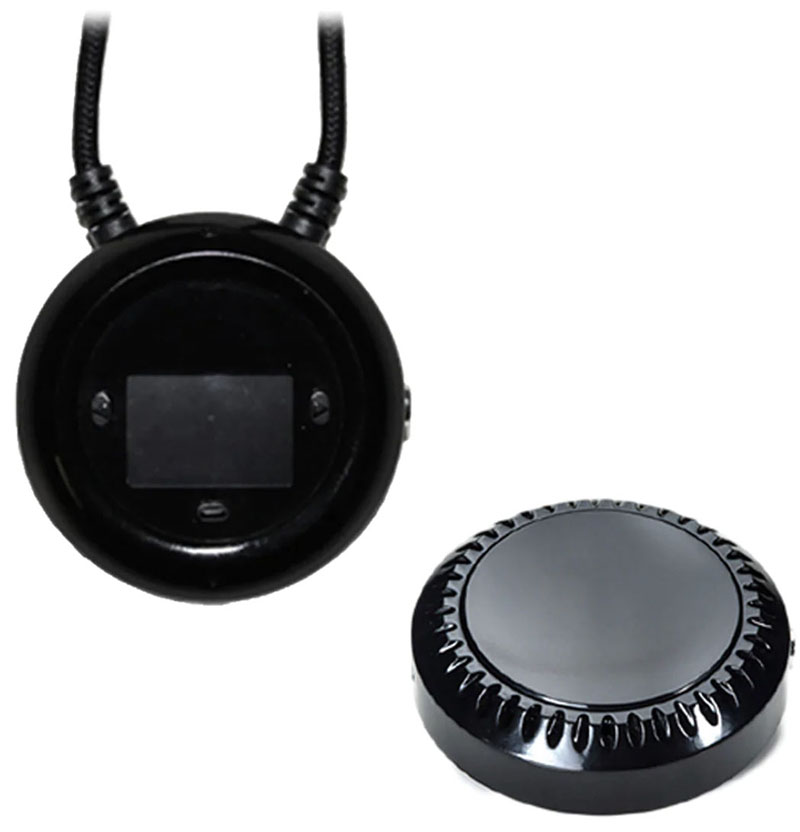 Amplified Bluetooth streamer for anyone who needs to hear better on their mobile phone or landline phone. The Quattro QT4PRO Amplified Neckloop allows you to pair and connect to your favorite Bluetooth-enabled landline or mobile phone for crystal clear phone calls. You can actually hear the conversation clearly while it significantly reduces background noise.
---
ClearSounds CSC500 Amplified Large Button Speakerphone
The ClearSounds CSC500 is an ideal single-line landline phone for people who are looking for an easy-to-use amplified telephone. By default, the CSC500 provides up to 15dB amplification. Once you press the AMPLIFY KEY, you can boost the volume of the person on the other end up to 40dB.
---
Clarity XLC8 Bluetooth Cordless Amplified Phone with Answering Machine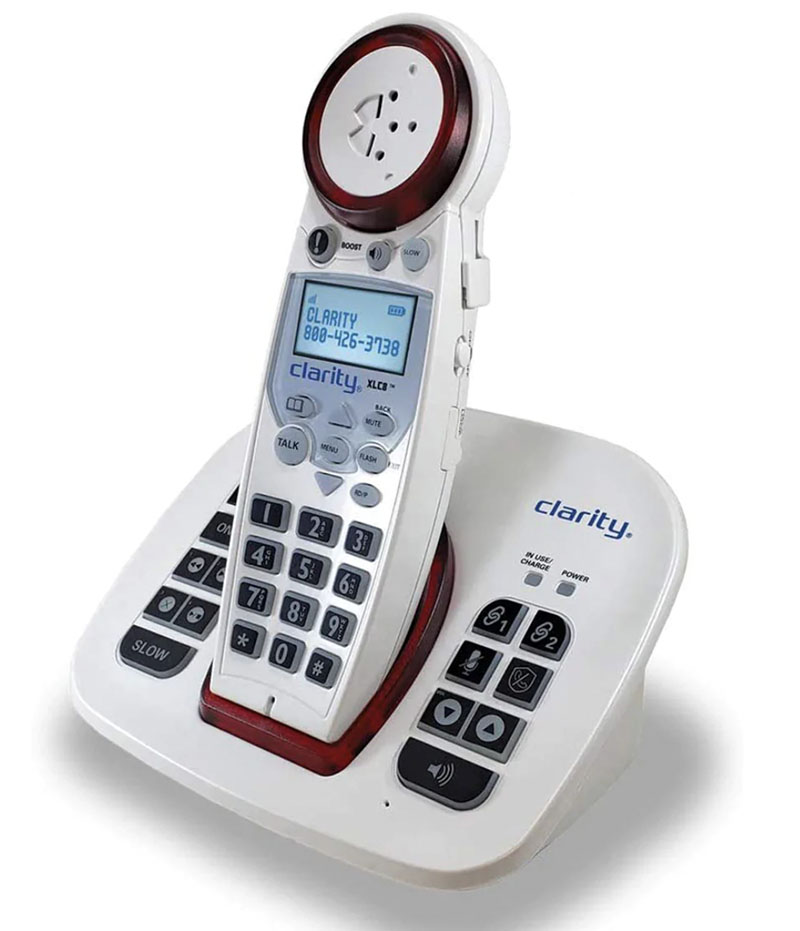 The XLC8 is an amplified phone with call waiting and caller ID uses DCP and 50+ decibels amplification to make conversations louder and clearer. Its Hands-Free in the handset and base with speakerphone provides loud and clear conversations. It has Live Slow talk to slow down real-time conversation and messages on the answering machine.
---
ClearSounds HD500 Telephone Headset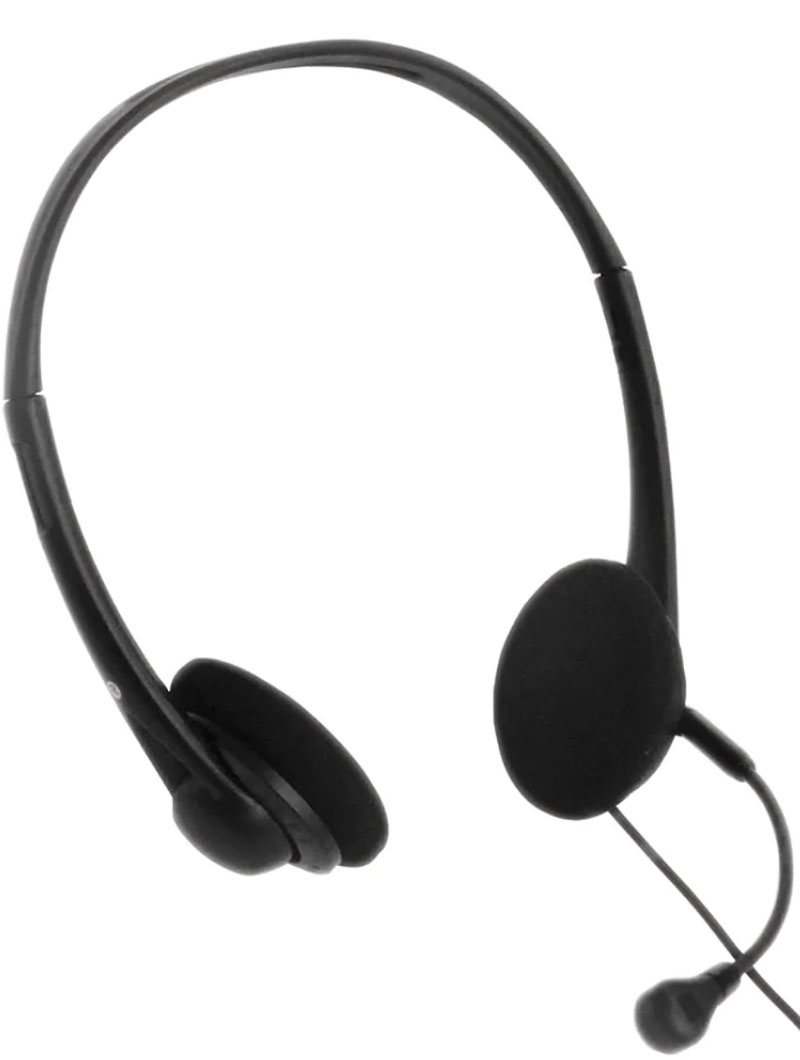 The HD500 allows you to easily switch the headset to fit either ear. Binaural headsets can be worn with the microphone on either side. The noise-cancelling, boom-style mic delivers crisp, clear sound to the person you are talking to by cutting down on background noise and clarifying your voice. For best results, position your microphone approximately 1/4 of an inch away from the edge of your mouth.